[rev_slider alias="claudia"][/rev_slider]
Why Homeopathy?
I help you, to handle your health-problems without side effects. Get healthy with homeopathy and acupuncture!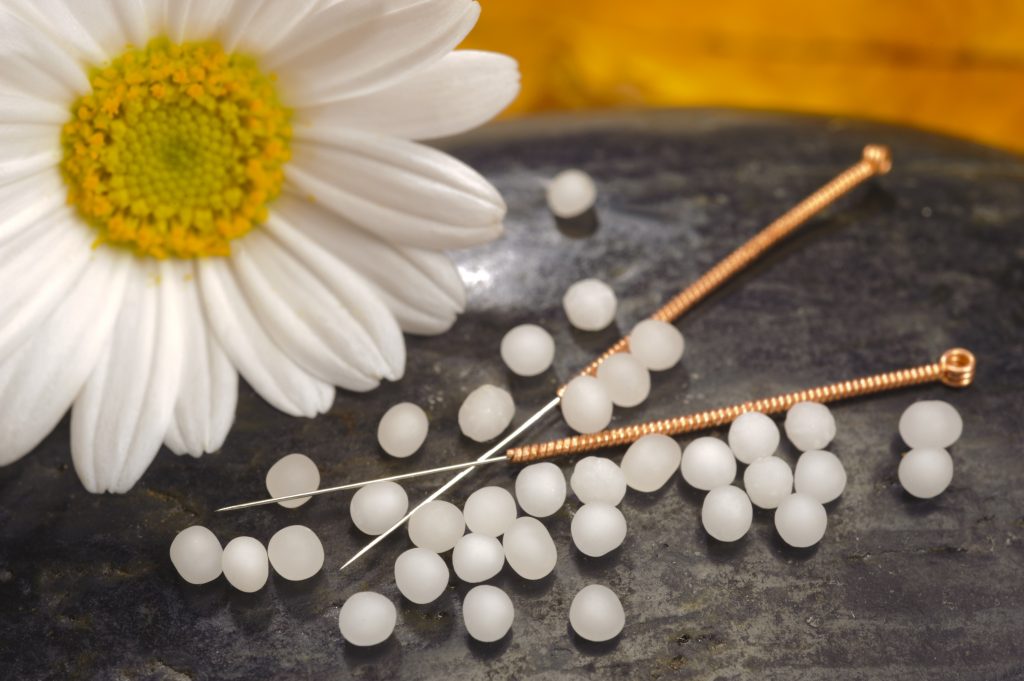 Here are some reasons why you should contact me:
Most diseases, both acute and chronic, are treatable with homeopathy. Homeopathy is a comprehensive system of medicine and treats disorders affecting every system and organ of the body.
Homeopathy is a safe and effective form of medical treatment. If used properly, it can be used to treat infants, children, and adults. It is safe for women to use during pregnancy.
If you can answer one of my questions with YES, don't hesitate to contact me in order to develop a individual treatment for YOU!
You suffer from nausea, headache or insomnia in your pregnancy
You get migraine with every weather change.
You want to go out in springtime without sneezing and crying.
You feel you get ill because a flu is around.
You want to lose weight efficient and for a long time.
Call me NOW on: +49 177-3494289
Please also arrange an appointment, if you suffer from and inform you about my treatments and my colleges at VitaBiological .
Acid Reflux
Acne
Asthma
Attention Deficit
Allergies
Back-, shoulder or knee-pain
Chronic Fatigue
Fibromyalgia
Insomnia
High Blood Pressure
Migraine Headaches
problems of menopause
problems of pregancy
sports injuries
Call and be healthy!