I offer you holistic Treatments
if you need dietary advice together with my Partner Bodylife Frankfurt and

natural treatments

you have allergies (hay fever; house dust and others) or
Eczema, Psoriasis
Migraine
you have problems of Menopause
you have problems of pregnancy (nausea, headache, insomnia and others)
you suffer of insomnia in general
you have a depression
you have back-pain
you are hurted by sport injuries, e.g. knee, ankle, wrist, head, nose ect.
you need tendon treatment (tenosynovitis; bursitis, strain of tendon.)
colds, cough, croup, sore throat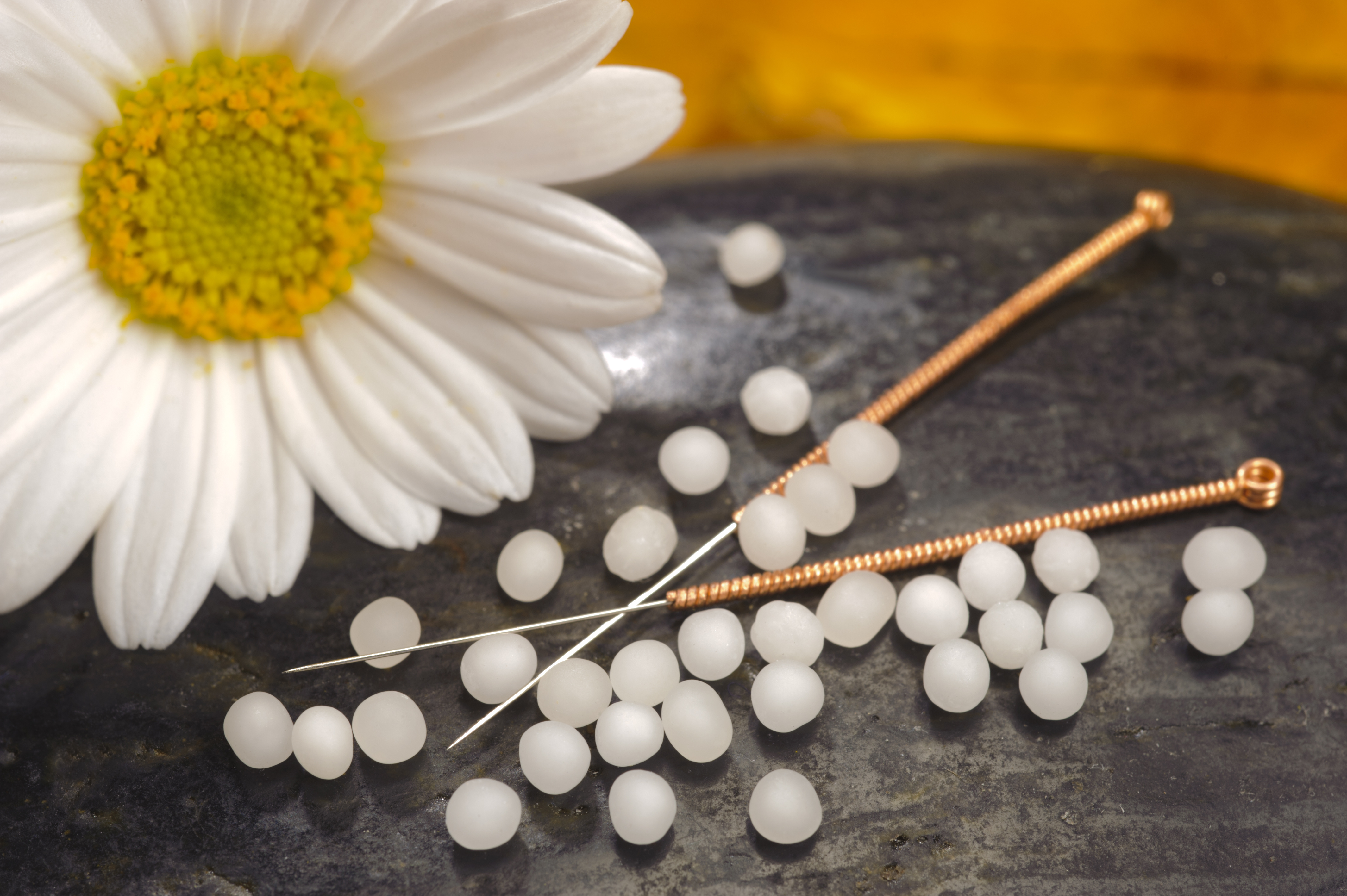 I will work out step by step a plan with you, how you can treat your illness efficient, gently and permanent.Get help with acupuncture
I offer homeopathic treatment with help of a questionnaire. Duration will be almost 2 hours.
Sometimes in acute cases I can immediately help you with a direct prescription, this is possible in a shorter time.
I offer also acupuncture (ear-acupuncture). Duration 30 minutes.
Relax massage with Tera-Force in case of acute tensions (acupuncture with help of magnetic waves). Duration 30 minutes.
Additional treatment with salts of Schüssler and Bach Remedies.
Biophotons plaster of Lifewave.
Please don't hesitate to contact me.