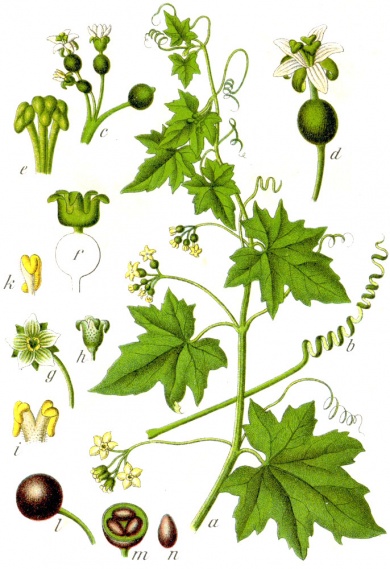 As every year, the influenza is coming again this autumn. Some have already caught it.
If you have the feeling that you have a bursting headache, you are thirsty for cold drinks, and your peace of mind, in addition to the usual flu symptoms such as limb pain, chills, fatigue, brittleness, dry or ratteling cough and you feel your lungs exploding, try 5 Globuli BRYONIA.C200.
You'll see that you are doing much better the next day.
Don't hesitate to contact me for more information!